The way we start our mornings can affect our whole day. Join us as we start our mornings with bird song, mindfulness, nature, and joy. We could all use a lot more of these things... especially during these strange times. The challenge will be simple, accessible, and very doable, no matter where you live or how skilled of a "birder" you are.
We start together April 1st!
"I think the most important quality in a birdwatcher is a willingness to stand quietly and see what comes. Our everyday lives obscure a truth about existence - that at the heart of everything there lies a stillness and a light."


― Lynn Thomson
Your Instructor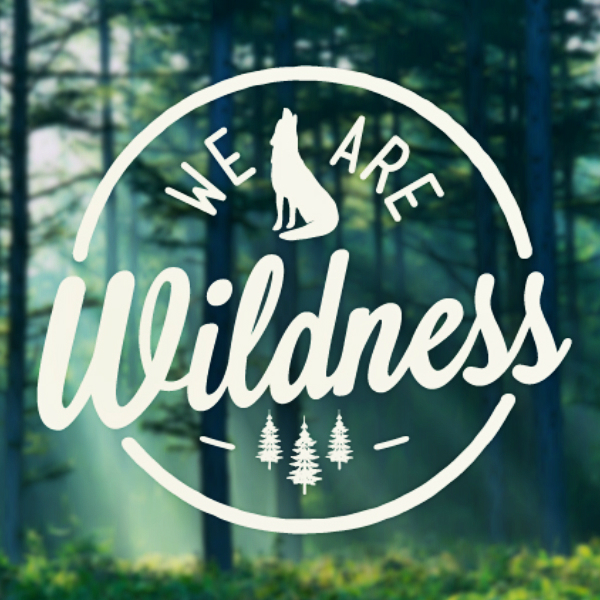 We are a small team of committed individuals bringing you educational resources grounded in Nature.
Our mission is to help improve the health of individuals, wildlife and the planet, by inspiring people all over the world to reconnect with Nature.
"The presence of a single bird can change everything for one who appreciates them."
― Julie Zickefoose

Frequently Asked Questions
When does the course start and finish?
This 14-day challenge starts on the morning of April 1st 2020 PST.
Do I need to have access to a Nature park or wild space?
No, all you really need is an open window to do this challenge. It can be done wherever there are birds, even in a city. If you have a rooftop, balcony, backyard, or wild space, that's great too!
"Some people are very competitive in their birding. Maybe they'll die happy, having seen a thousand species before they die, but I'll die happy knowing I've spent all that quiet time being present."
― Lynn Thomson
This course is closed for enrollment.