Our Activity Contributors
Kenton and Rebecca Whitman
Kenton and Rebecca are the founders of ReWild University, offering rewilding opportunities through personal mentorship, classes, presentations, and online media. Life-long lovers of nature, they bring a wide range of skills, including mindfulness, dance, martial arts, primal fitness, and ancestral skills to the rewilding movement.
They have devoted themselves to a lifetime of cultivating a rewilded mindset, entraining with nature, developing their own style of primal fitness, and examining our culture's impact on our physical, mental, emotional, and spiritual health. They are also advocates of rewilded parenting, helping parents understand how to allow their children's natural intelligence, curiosity, and creativity to flourish.
Discover more at the ReWild University blog, YouTube channel, and Facebook page.
---
Heidi Barr
Heidi lives near the St. Croix River Valley in Minnesota with her husband and daughter where they tend a large organic vegetable garden, explore nature and do their best to live simply. As a wellness coach and writer, she is committed to supporting ways of being that are life-giving and sustainable for people, communities and the planet. She loves putting words together to paint pictures of ideas, as well as supporting others as they explore what it means to live well on a finite planet. Hiking through forests and across prairies, wading in streams, digging in the soil and surrounding herself with natural wonder help her stay grounded in reality. She has a beautiful online project called Embody Abundance and she also contributes regularly to livingenough.com.
---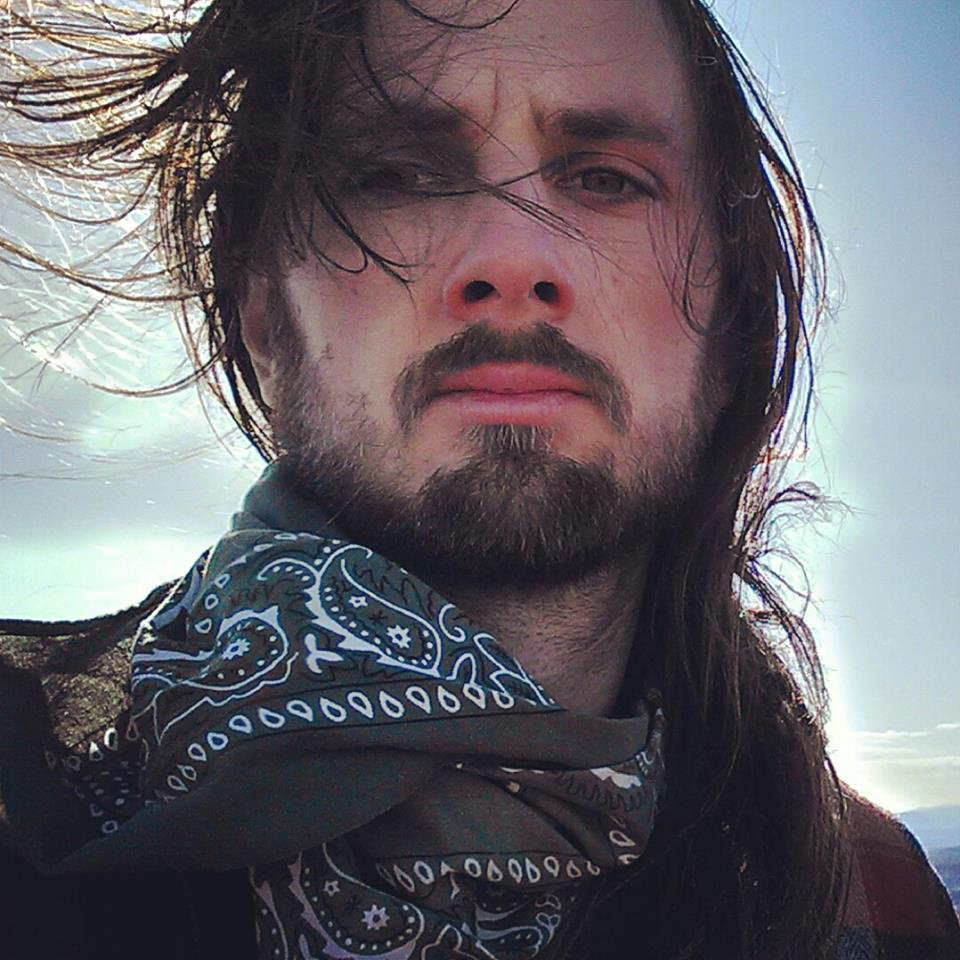 Peter Michael Bauer
Peter is a long time advocate of rewilding. In 2007 he created www.rewild.com, an online forum for discussing rewilding. In 2008 he self-published a collection of essays entitled, Rewild or Die. In 2009 he founded Rewild Portland, a non-profit focusing on cultural and environmental resilience through the education of earth-based arts, traditions, and technologies. He is currently continuing his work as the executive director of Rewild Portland. Born and raised in Portland, OR he has trained at Tom Brown Jr.'s Tracking & Wilderness Survival School, Wilderness Awareness School, Lynx Vilden's Living Wild school, Rabbitstick Rendezvous, Echoes in Time. He is most famously known for his online persona, "Urban Scout," in which he received local, national, and international attention for his efforts to create awareness of rewilding.

---
Chelsey Bahe
Chelsey is a nanny and play advocate with a passion for connecting kids and nature through child directed play in the outdoors. Learn more about Chelsey's work and Nature art on her Facebook page: Take 'Em Outside.